Alternative Investment Funds
unique and disruptive opportunties  
Our managed funds provide unique alternative investment opportunities exclusively for accredited investors.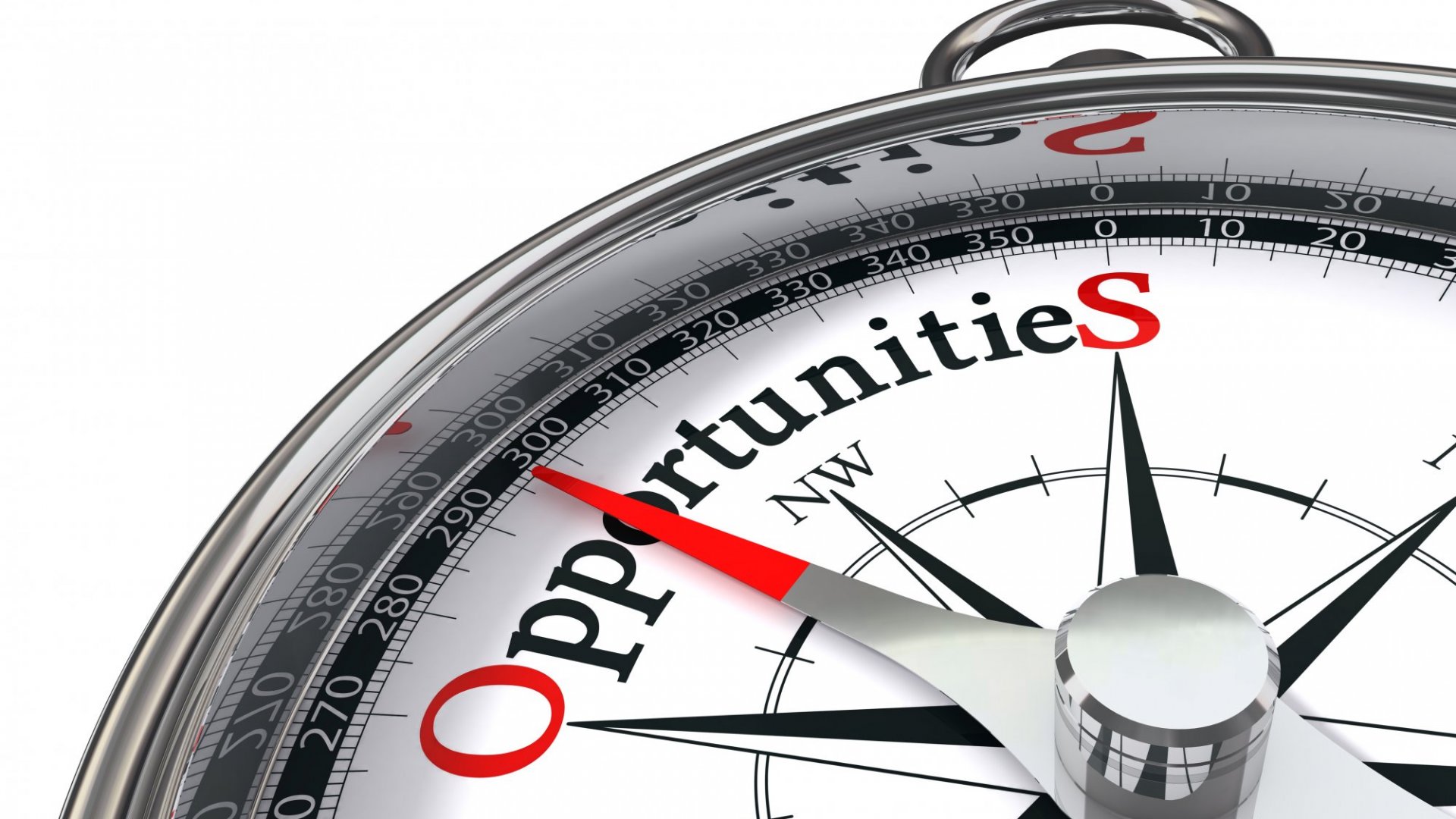 This fund is primarily focused on investments in Banking, finance, Digital Assets, and High Yield investment programs.  The fund invests globally in these sectors.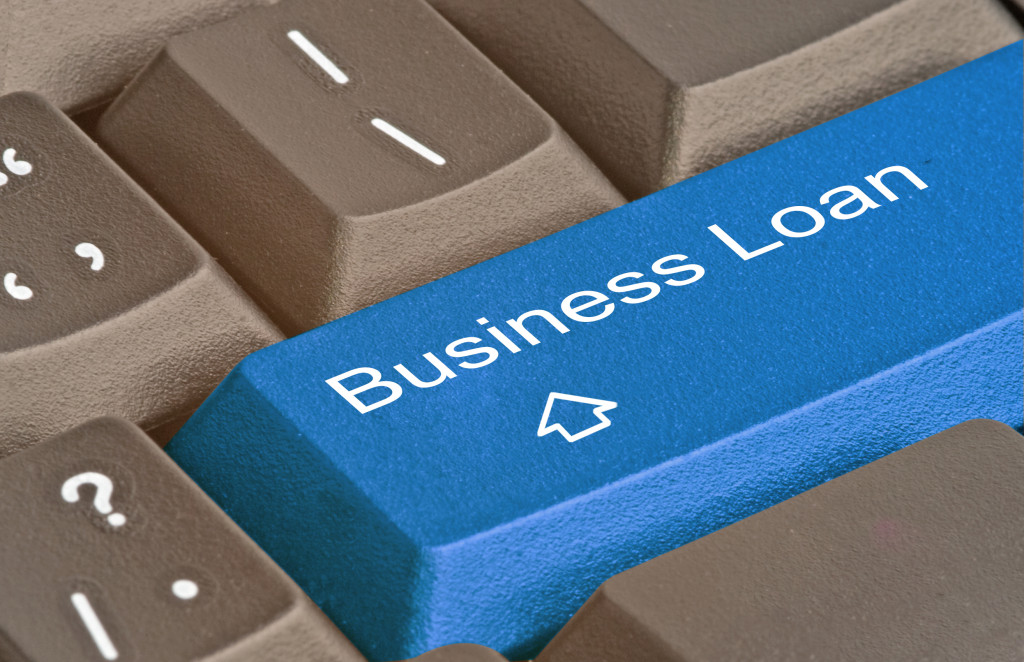 This fund is venture Debt fund primary focused on lending and debt offerings to small and midsized companies in USA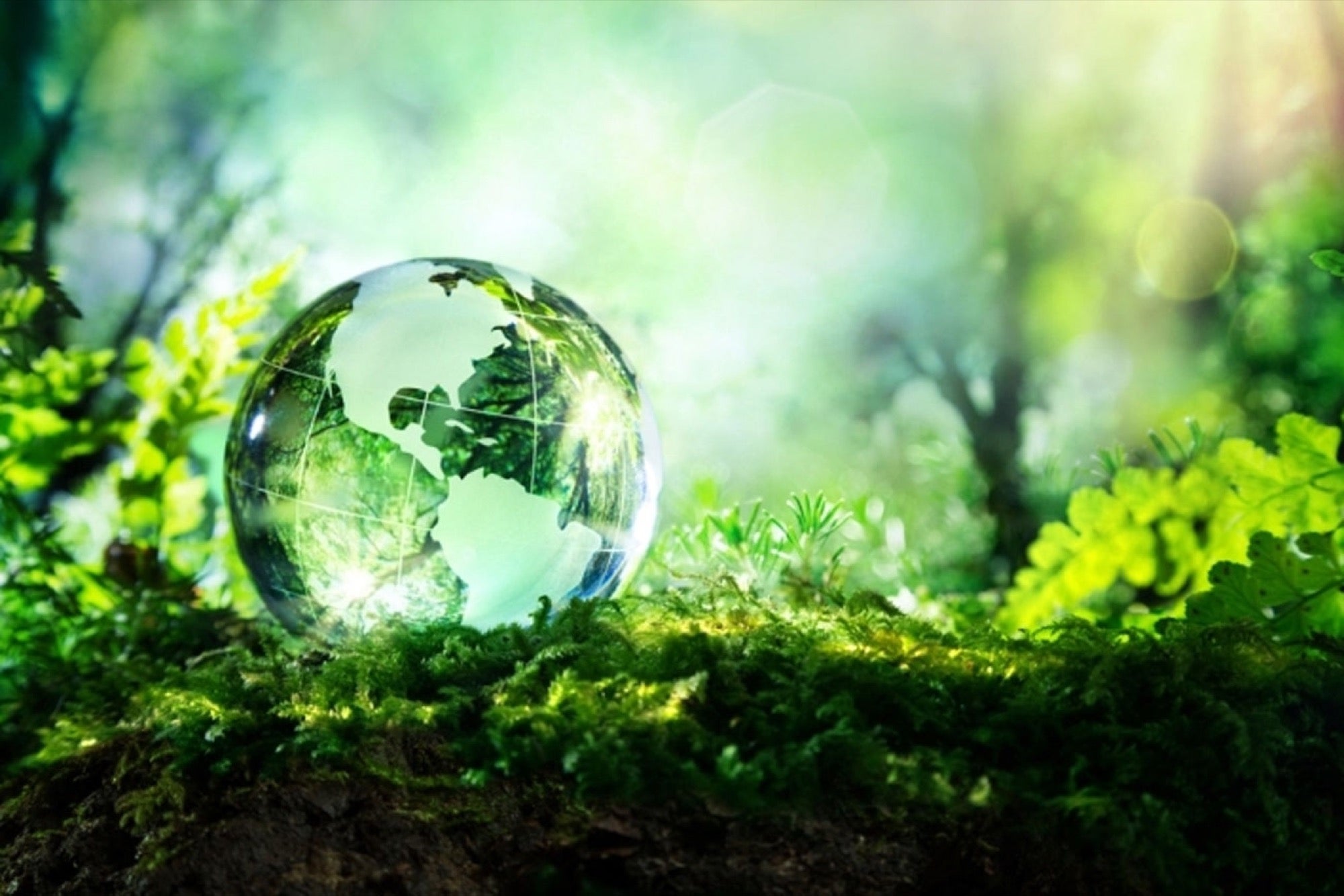 The sustainable energy fund will endeavor to invest in new energy technology, and digitizing it as a tradeable commodity.
Contact us for more information on the Funds